Bruce Keisling | Composer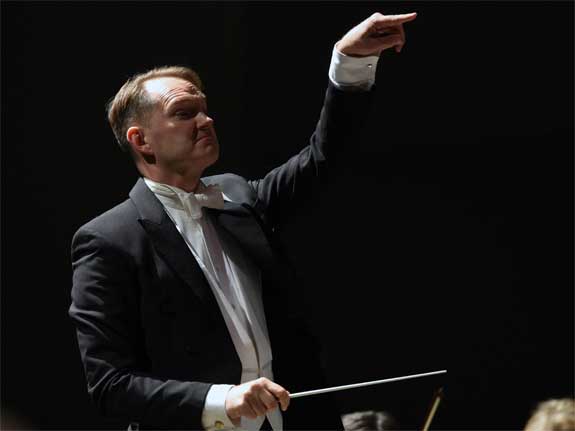 Bruce Kiesling is a busy composer who is comfortable in a wide variety of musical genres.  His film scores reflect an eclectic collection of musical styles from simple, homespun folk songs to more epic/adventure orchestral scores. His projects include the feature films Wesley, Seven Days of Yellow, Foresight, A Noise of Many Waters (winner of the Red Inkworks Screenwriting Competition) as well as the slasher comedy Caesar and Otto's Summer Camp Massacre and the feature length documentary Di Passaggio.
Scores for live theatrical performances include In Golden Pond at Triad Stage and Swimming off-Broadway in New York City. He was also recently the musical director in Los Angeles for the Reprise Theater's production of They're Playing Our Song with Jason Alexander.
Bruce holds a masters degree in Film Scoring from the North Carolina School of the Arts School of Filmmaking and several conducting degrees from the University of Michigan and the University of Miami, Florida.
Bruce also has an active conducting career. Performances on The Tonight Show, at the Hollywood Bowl (with Stevie Wonder), Disney Hall, the Kennedy Center and Carnegie Hall are highlights of his recent appearances. In addition he is the conductor of the LA Phil's YOLA program inspired by music director Gustavo Dudamel's training program in Venezuela. Previously, he served for eight years as resident conductor of the Greensboro Symphony Orchestra. He served as music director and conductor of the Tulare County Symphony in California.  His current Music Director positions include the Adrian Symphony in Michigan and the Sequoia Symphony Orchestra in California. He is also Artistic Director and Conductor of the School of Orchestral Studies at the NY Summer School of the Arts.
← Back
Next →