Arledge Armenaki | Director of Photography

Arledge Armenaki (Director of Photography) brought the lush look of Caravaggio's paintings to Wesley. His creative work earned a Bronze Telly® Award in the Lighting category for the movie.
Arledge's work has been recognized at numerous film festivals, including a BEST CINEMATOGRAPHY award at the Marco Island Film Festival for the feature film A LETTER FROM FATHER.
He received the NORTH CAROLINA FILMMAKER'S award at the River Run Film Festival for Co-Director/Cinematographer on SURRENDERING IN A CHAMPION'S WORLD.
Other feature films include SOUTH OF HELL, CLUB FED, HOWLING V, and DENNIS THE MENACE.
He has taught cinematography at the University of North Carolina School of the Arts and subsequently directed the film production major program at Western Carolina University.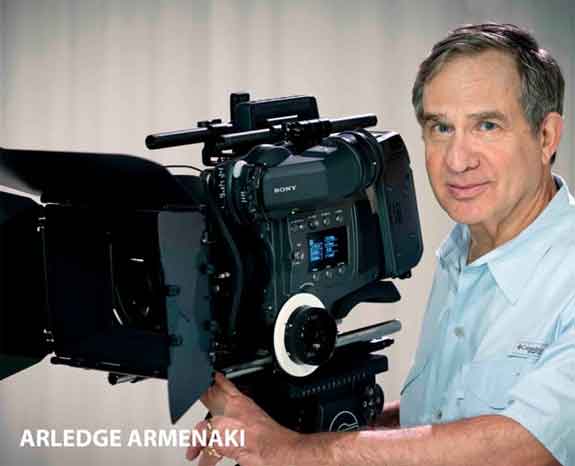 Arledge Armenaki IMDB Post
Arledge Armenaki Website
← Back
Next →