R. Keith Harris | (Charles Wesley)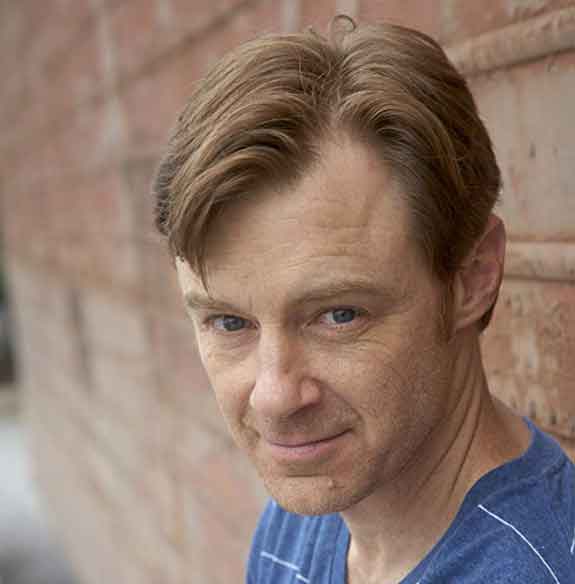 R. Keith Harris (Charles Wesley) has appeared in a diverse range of roles alongside Hollywood's top talent. He had a leading role with Mickey Rooney in Lost Stallions, a supporting role with Pat Hingle and Malcolm McDowell in The List, a leading role with David Carradine and Dominique Swain in the urban thriller Fall Down Dead, a leading role alongside Will Patton in Dog Days Of Summer, and appeared in Big Fish. He also shared the screen with Oscar nominated actress Amy Adams in the critically acclaimed film Junebug, and played Dr. Phillips in The 5th Quarter with Aidan Quinn and Andie MacDowell.
On TV Keith has had guest starring roles on Beverly Hills: 90210, Dawson's Creek, Surface, and Army Wives, as well as a recurring role on the CW's hit show One Tree Hill. He had a recurring role on The Walking Dead as Dr. Carson, and another recurring roles in Under the Dome. Keith co-produced the 35mm romantic comedy Chicks 101 in which he also starred. He wrote and directed the award-winning short film Harvest, and more recently Red Dirt Rising.
← Back
Next →