Carrie Anne Hunt | Sophey Hopkey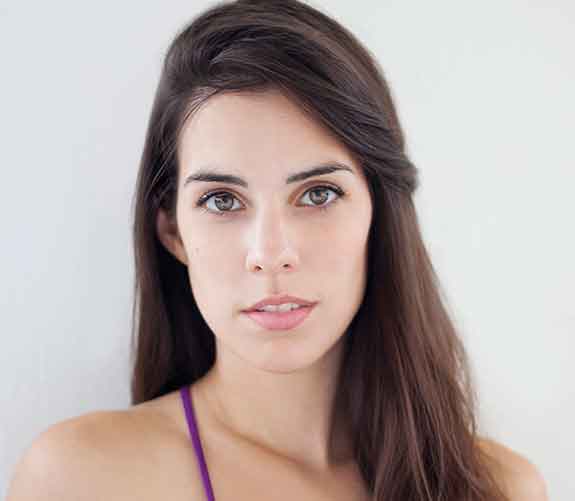 Carrie Anne Hunt (Sophy Hopkey) has extensive stage experience as a repertory and Shakespearean actress (Richard III, Twelfth Night, King Lear). We were proud to introduce her in her first major supporting role in a feature film. Since the filming of Wesley, Hunt has appeared in several other feature films, including The Beach House (2018), Living the Dream (2017), Magic Mike XXL (2015). On television, she has appeared in Persephone, Sleepy Hollow, Edgar Allen Poe's Mystery Theater, and Living the Dream.
Ms. Hunt is currently living and working in Atlanta, Georgia, where she is currently filming Hillbilly Elegy with Ron Howard.
← Back
Next →